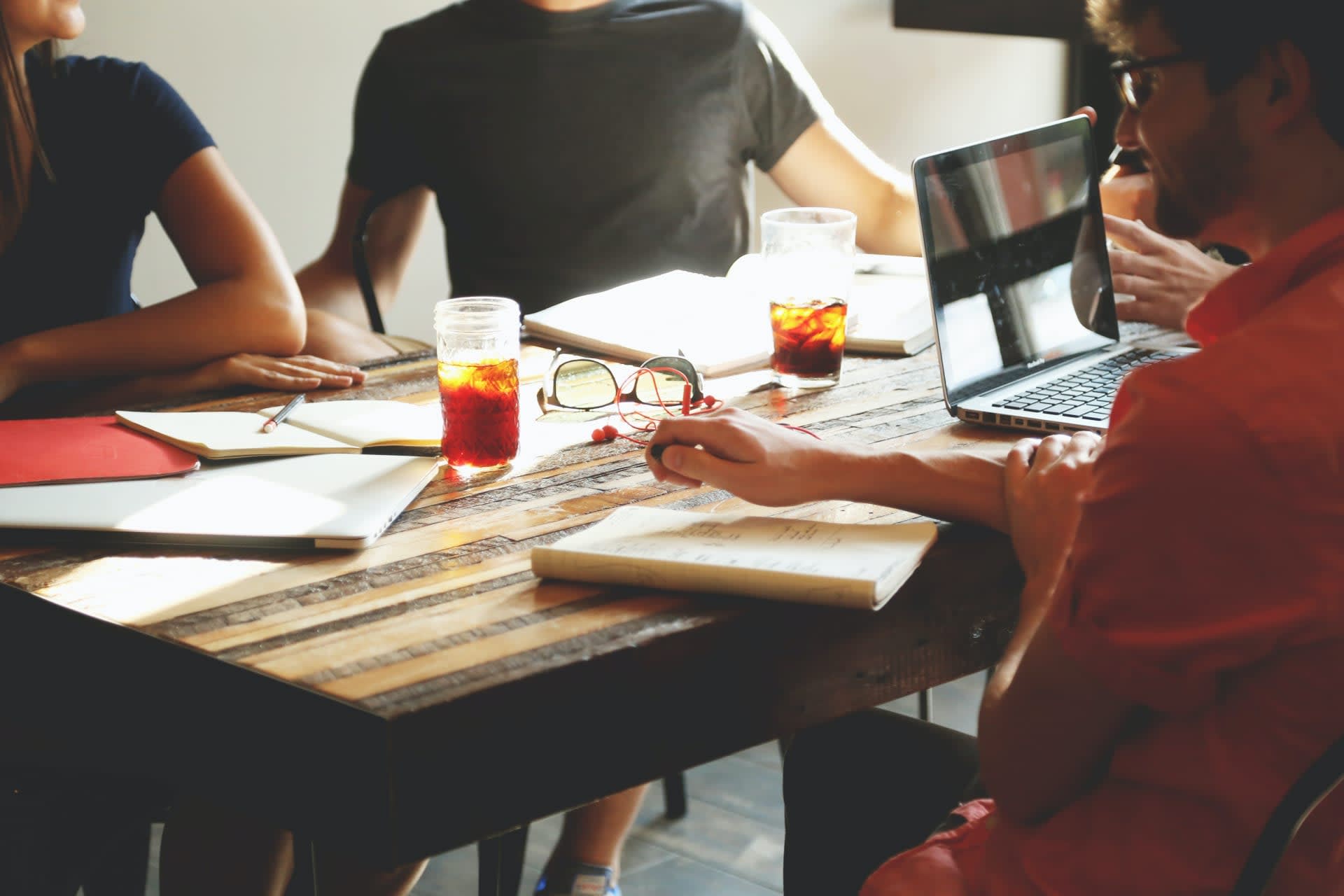 Head Chef
Rosebel Mine Site

,

Brokopondo

,

Suriname

Camp Services (Kitchen, Camp Office, Laundry, and Housekeeping)
Job description
Are you passionate about creating exceptional culinary experiences? Rosebel Gold Mines N.V. is seeking a talented Head Chef to join our Camp Management Kitchen department. As the Head Chef, you will be responsible for leading a team of culinary professionals in delivering high-quality meals to our employees and guests. In this role, you will oversee all aspects of the kitchen operations, including food preparation, cooking, and presentation. 
In this role, you will be responsible for:
Leading and managing the kitchen team to deliver exceptional culinary experiences.
Developing menu cycles, standard recipes, and techniques for food preparation and presentation.
Food preparation, cooking, and presentation meet high-quality standards.
Coordinating inventory, control food costs, and train kitchen staff on food safety and hygiene practices.
High-quality food production and incorporate client group feedback.
Collaboration with other departments to ensure smooth operations and guest satisfaction.
Ensuring that all Standard Operating Procedures, Forms, and Manuals used on-site are the most current and up-to-date version. 
Regular QHSE quality checks and inspections are carried out and documented in all areas with special emphasis on food handling and food safety.
Job requirements
The ideal candidate will have:

Senior Secondary school diploma (HAVO/VWO/IMEAO).
Additional certification in training (SHTTTC, Chef Qualifications up to level 1 standard and Food safety intermediate).
Minimum of 5 years of experience as a Cook in a catering environment plus 3 years of experience in a supervisory role.
Knowledge of Surinamese and International cuisine.
Extensive knowledge of Hygiene, Food Safety and Quality Service controls particularly HACCP principals.
Good working knowledge of Microsoft Excel, Word, PowerPoint and QuickBooks.
Good written and verbal communication skills in Dutch and English, Mandarin language is an asset.
Willingness to work on a rotational schedule of 5 days of work followed by 2 days break.
If you are a skilled and passionate Head Chef looking for an exciting opportunity in the mining industry, we encourage you to apply for this exciting opportunity at Rosebel Gold Mines. Please note that only candidates who meet these requirements will be considered for the Head Chef role at Rosebel Gold Mines.
Rosebel Mine Site
,
Brokopondo
,
Suriname
Camp Services (Kitchen, Camp Office, Laundry, and Housekeeping)