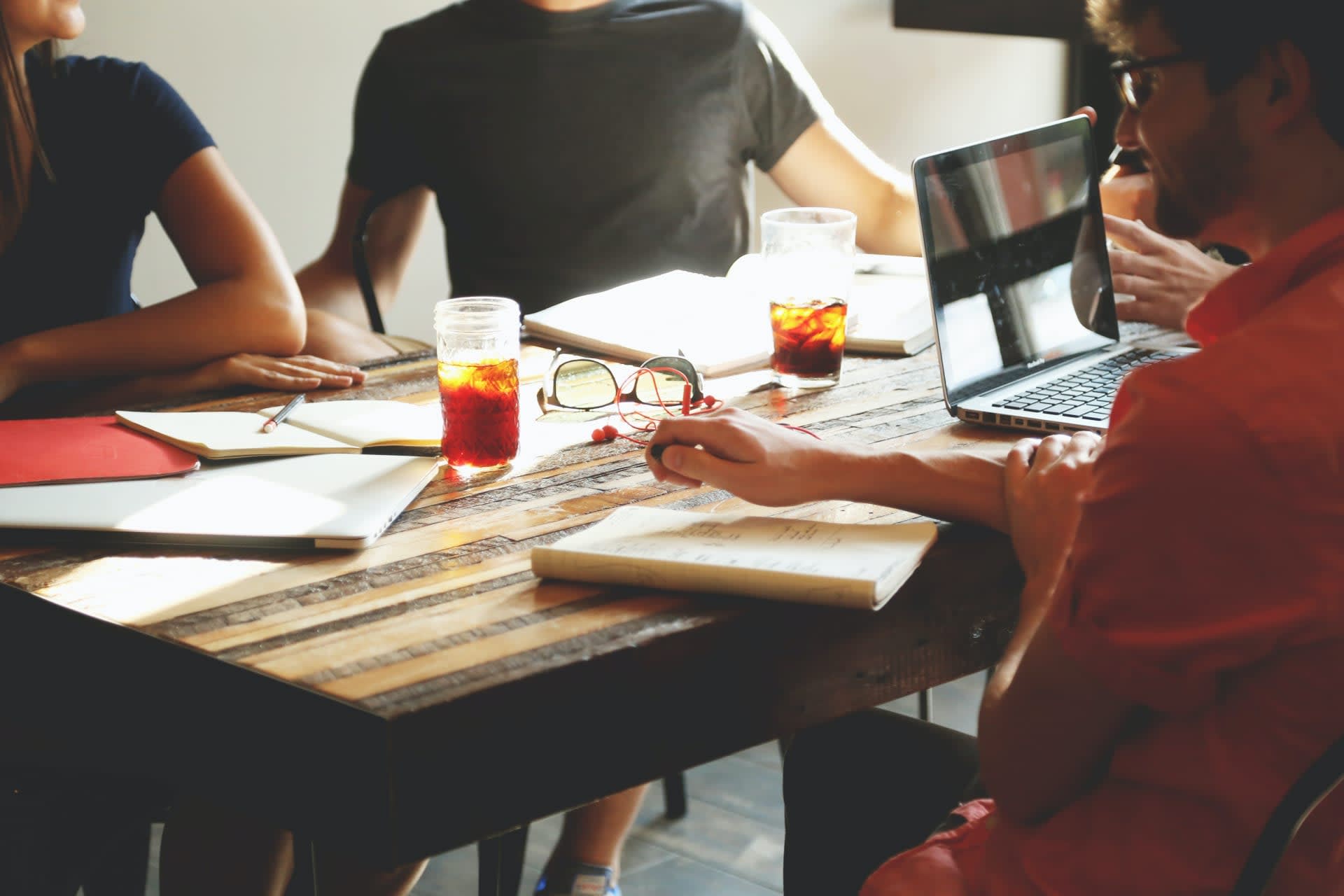 Supervisor, Kitchen Storage
Rosebel Mine Site

,

Brokopondo

,

Suriname

Camp Services (Kitchen, Camp Office, Laundry, and Housekeeping)
Job description
We are currently seeking a Kitchen Storage Supervisor, to join our team in the Camp Management Kitchen department at Rosebel Gold Mines. As the Kitchen Storage Supervisor, you will be responsible for overseeing the storage and inventory management of all kitchen supplies and equipment. Your attention to detail and strong organizational skills will ensure that our kitchen operates smoothly and efficiently.
Your key responsibilities will include: 
Managing and maintaining of inventory of kitchen supplies, including food, utensils, and cleaning products.
Ensuring proper storage and labeling of all items in accordance with health and safety regulations.
Monitor stock levels and place orders for replenishment as needed.
Coordination with the purchasing department to ensure timely delivery of supplies, Quickly address and resolve supply. shortages, damaged items, or other unexpected issues to minimize disruptions in kitchen operations.
Supervising a team of storage assistants, providing guidance and training as necessary.
Implementing and enforcing proper storage procedures to minimize waste and loss.  
Analyze expenses and identify cost-saving opportunities without compromising quality.
Maintaining accurate records for compliance purposes and conduct regular inspections to identify potential issues.
Generating regular reports on inventory levels, consumption rates, and any supply-related issues for management review.
Maintaining comprehensive documentation, including purchase orders, invoices, back charges and inventory records.
Job requirements
The ideal candidate will have:
Minimum a Secondary High school diploma - IMEAO/VWO.
Minimum of 5 years' work experience in warehouse or logistics.
Working knowledge of inventory management and budget controls.
Good working knowledge of Microsoft Excel, Word, and PowerPoint.
Valid Suriname Drivers' license.
Good written and verbal communication skills in Dutch and English, Mandarin language is an asset.
Willingness to work on a rotational schedule of 5 days of work followed by 2 days break.
If you are a proactive and detail-oriented individual with a passion for maintaining a well-organized workspace, we encourage you to apply for this exciting opportunity at Rosebel Gold Mines. Please note that only candidates who meet these requirements will be considered for the Kitchen Storage Supervisor role at Rosebel Gold Mines.
Rosebel Mine Site
,
Brokopondo
,
Suriname
Camp Services (Kitchen, Camp Office, Laundry, and Housekeeping)